Welcome to the world of Shiralee Stitches.
We are passionate about all things fabric here…..
…and we loove antique style quilts, especially English inspired quilts!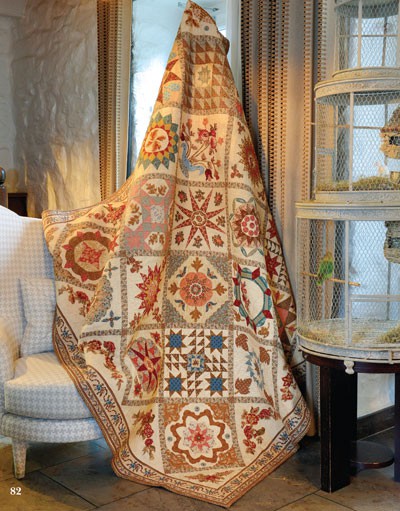 Happy New Year to 2019
We are very excited to start the new year with a lovely new BOM, the gorgeous Antique Wedding Sampler by Di Ford-Hall, as pictured. You can find all the info and sign up here.
Now,  grab a cuppa………and explore all that is Shiralee Stitches……I hope you become inspired……
Sandy
What's New