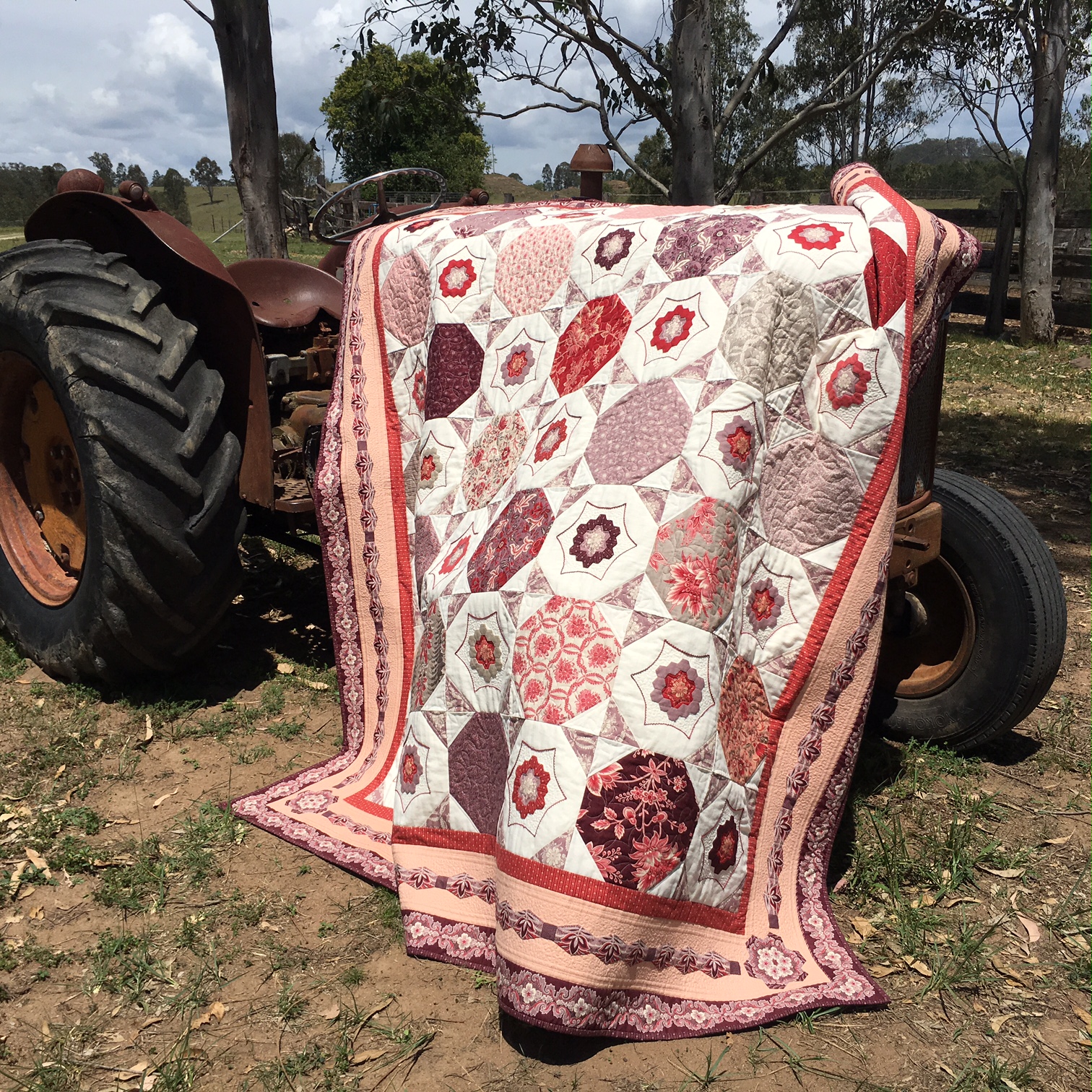 Like to spend a day each week sewing with a lovely group of ladies, chatting lots, laughing heaps and learning some new skills, or just practising the ones you know?
Sandy has a weekly sewing gathering …..
When : Tuesdays during school terms
Where : Mummulgun Community Hall, Mummulgum Village, Bruxner Hwy, about 15 mins west of Casino.
These days provide a relaxed opportunity for you to work on a project of your choice, gaining the skills from Sandy that you require along the way.  There are always demonstrations from Sandy on these days and new stock is highlighted as it arrives.
If you would like to enquire about available places in this sewing group, just give Sandy a call  –
(02) 66661252 …